Examples of the services I am able to offer include the following areas;-
Event First Aid Cover
Events that are organised with numbers of people attending have to provide First Aid cover. This is one of the most important aspect of any organised event. Sadly it is also the part that is often forgotten about! The First Aid is important for the Safety of both the General Public and those taking part and is the responsibility of the Event or Venue Manager. This is required by Health and Safety Executive and Law.

Although based in Nottinghamshire, I can cover an event anywhere in the UK. 

Security
I am an SIA Licenced and a qualified Security Operative (Including Advanced Physical Intervention & Handcuffing), I am available to cover a wide range of security duties including at Events, static guarding, mobile nightly checking and personal security work. The work can be either just in a security capacity or combined with medic cover. All cover can be on a temporary or permanent basis. I can also able offer a team of licenced security operatives should you require them..
Driving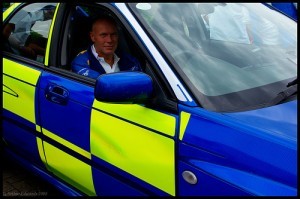 I am a qualified and experienced advanced, emergency response and defensive driver and available for driving work such as ambulance, rapid response, security or for private work.